Welcome to DIVA!
Whether you're looking for a new social outlet, a chance to rekindle your competitive spirit, or simply want to be involved in something worthwhile, DIVA is for you. 
The Dallas Independent Volleyball Association (DIVA) is the largest LGBT-friendly not-for-profit volleyball organization in Texas. We offer recreational through extremely competitive play throughout the year.
AUSTIN SUMMERFEST NEWS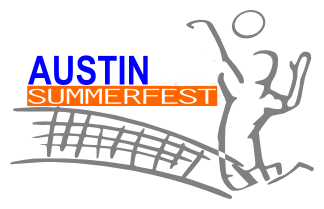 Good afternoon Captains...
Hopefully everyone is excited about the upcoming Austin Summerfest tournament.
We have about 60 teams heading to Austin this weekend, and hopefully everyone will have a great time.
Click Here for the Pool Play schedule for Saturday.  We hope we do not have to make any changes to it.  We will only make changes in an emergency situation or for a team switching divisions prior to pool play beginning.  Make sure you have evaluated all of the unrated players on your team, and your team is scheduled to play in the appropriate division. 

If you have any questions let me know.  It should be a great tournament.
Brian. 
SPIKEFEST - August 6th & 7th!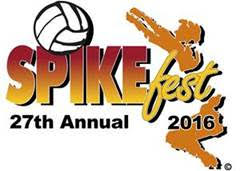 Do not miss this years event as Spikefest celebrates its 27th birth day August 6 & 7 in Allen, Texas! The largest, amateur 3-on-3 and 5-on-5, outdoor volleyball event in the country is full of great Volleyball for all levels of competition and features music, food, contests and more. Spikefest is an ideal opportunity for the whole family to come out and enjoy the festival atmosphere while taking in some of the best Volleyball watching on the planet.
For more information
visit www.spikefest.com