Welcome to DIVA!
Whether you're looking for a new social outlet, a chance to rekindle your competitive spirit, or simply want to be involved in something worthwhile, DIVA is for you. 
The Dallas Independent Volleyball Association (DIVA) is the largest LGBT-friendly not-for-profit volleyball organization in Texas. We offer recreational through extremely competitive play throughout the year.
Summer Season is Starting!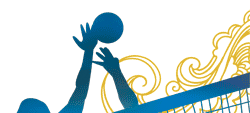 Summer registration is now open! 
We will have two nights of play split by divisions for Summer Sand play this year played at Sandbar Grill and Cantina. 
Indoor will remain on Wednesday night and still be mixed division play at Advantage Sports Complex. 
Visit the summer page to register and for more information on our summer leagues. 
Congratulations to our New Board!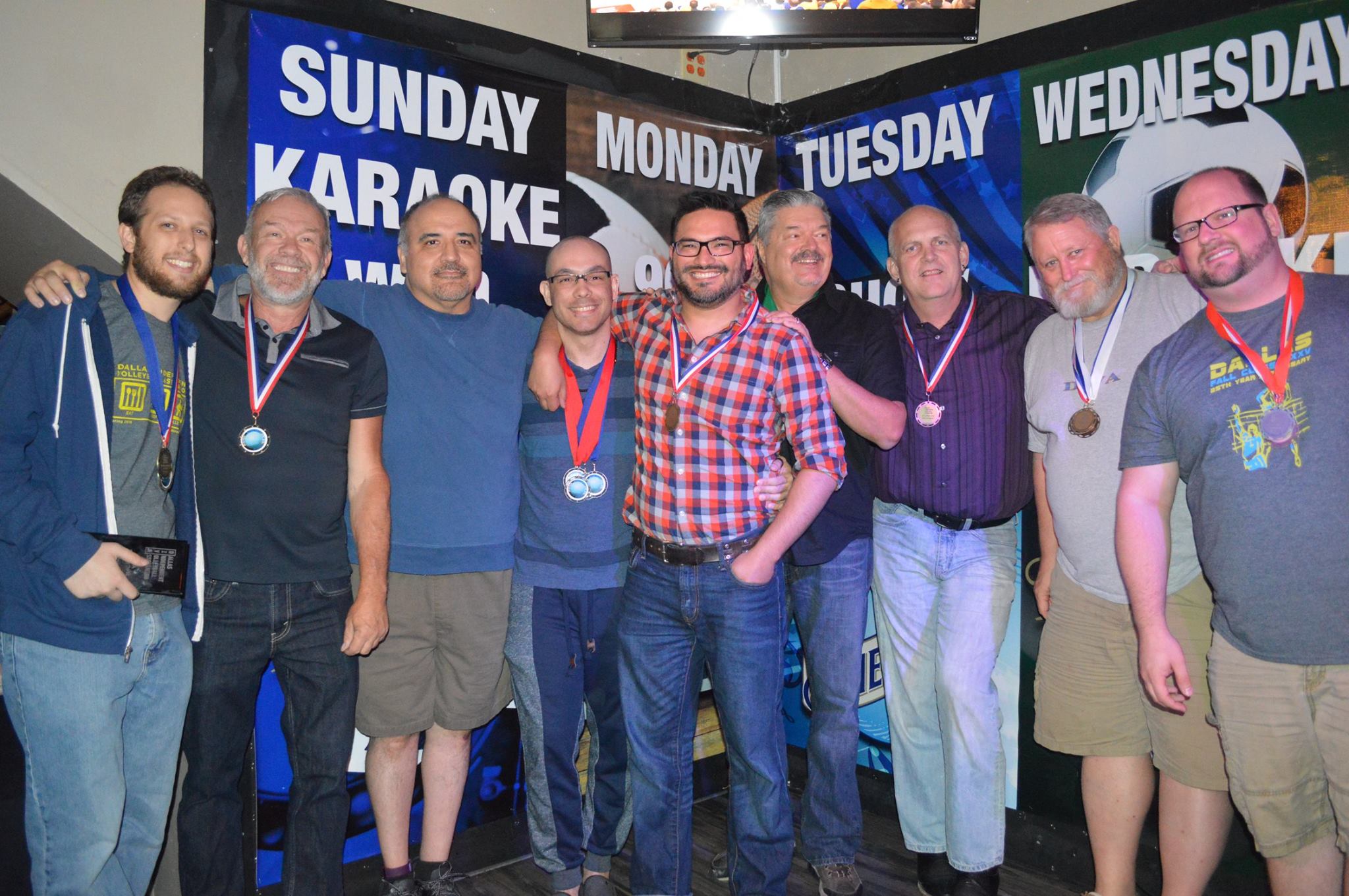 We'd like to welcome our NEW members to the DIVA Executive Board! 
Registrar - Tino Vega 
Marketing and Communications Dir. - Jeff Slack
Recreational Rep- Alexis Lewis 
Intermediate Rep - 'Mo' Maurice Winters
Competitive Rep- Ruben Medina Cestary
For a full list of the winners check out the Elections and Voting page! Terms will go into effect June 1, 2016.