At Capacity
2018 Crazy Clover Tournament Volleyball (Indoor) · Any DIVA & Friends
Sold Out
MonTueWedThuFriSatSun 7:00pm to 11:55pm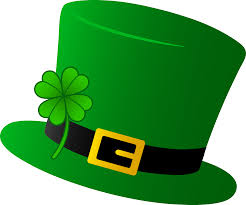 CRAZY CLOVER TOURNAMENT 2018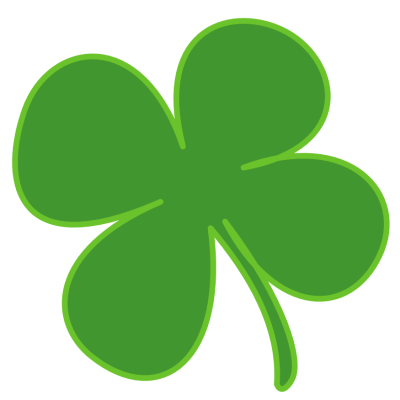 It's that time of year again! Grab your favorite green outfit, bring a shamrock for luck, and come play in the mixed divisional Crazy Clover Tournament! This tournament is open to anyone - DIVA and non-DIVA members alike.

Tournament Info
Tournament Schedule - 3/16/2018
7:00 pm - Teams Posted / Start warm-ups

7:30 pm - Pool Play Starts and

Open Spots will be filled unless we are notified you are running late
Tournament Information
Location - Advantage Sports Complex (ASC)
The tournament starts sharply at 7:30 pm and goes until it is finished.
Tournament Cap is 126 (21 teams) players - 6 players per team.
Interdivisional Tournament - Players will be placed randomly on a team after a setter is identified for each team. This identification will be done based on your DIVA profile so please make sure you have your primary and secondary positions updated. Friends/Family players will be placed to the best of our knowledge.
Pool Play will be 2 Matches of 2 sets.
Tournament Play - Top teams move to Gold Division, Second Tier Teams move to Silver Division, Third tier teams move to Bronze. The tournament will then be single elimination.
If you are running late, please notify Brian Borski at (972) 757-2740, Joel Smith at (214) 293-2467 or Richard Flores at (214) 563-9717
Thanks for making this tournament a HUGE Success.
DIVA BOARD OF DIRECTORS